Forecasts say that on the festivals opening night, strong forces from the RadiOzora army wil be seen entering Szabadkikötő.
At the concerts of Siblicity, the domestic flagship of organic techno, the audience can witness a friendly and peaceful electronic musical duel, where the army of modulators, synthesizers, and a drum machines fight in a battle, mostly forand not against each other. The musical experience is enhanced by the Macro VJ team to take the audio-visual experience to a whole new level with their macroscopic visual experiments. The concert will be followed by a DJ set from the Siblicity crew, where members of the Macro VJ will be awaiting you to introduce you to their fantastic world.
RadiOzora on the web: radiozora.fm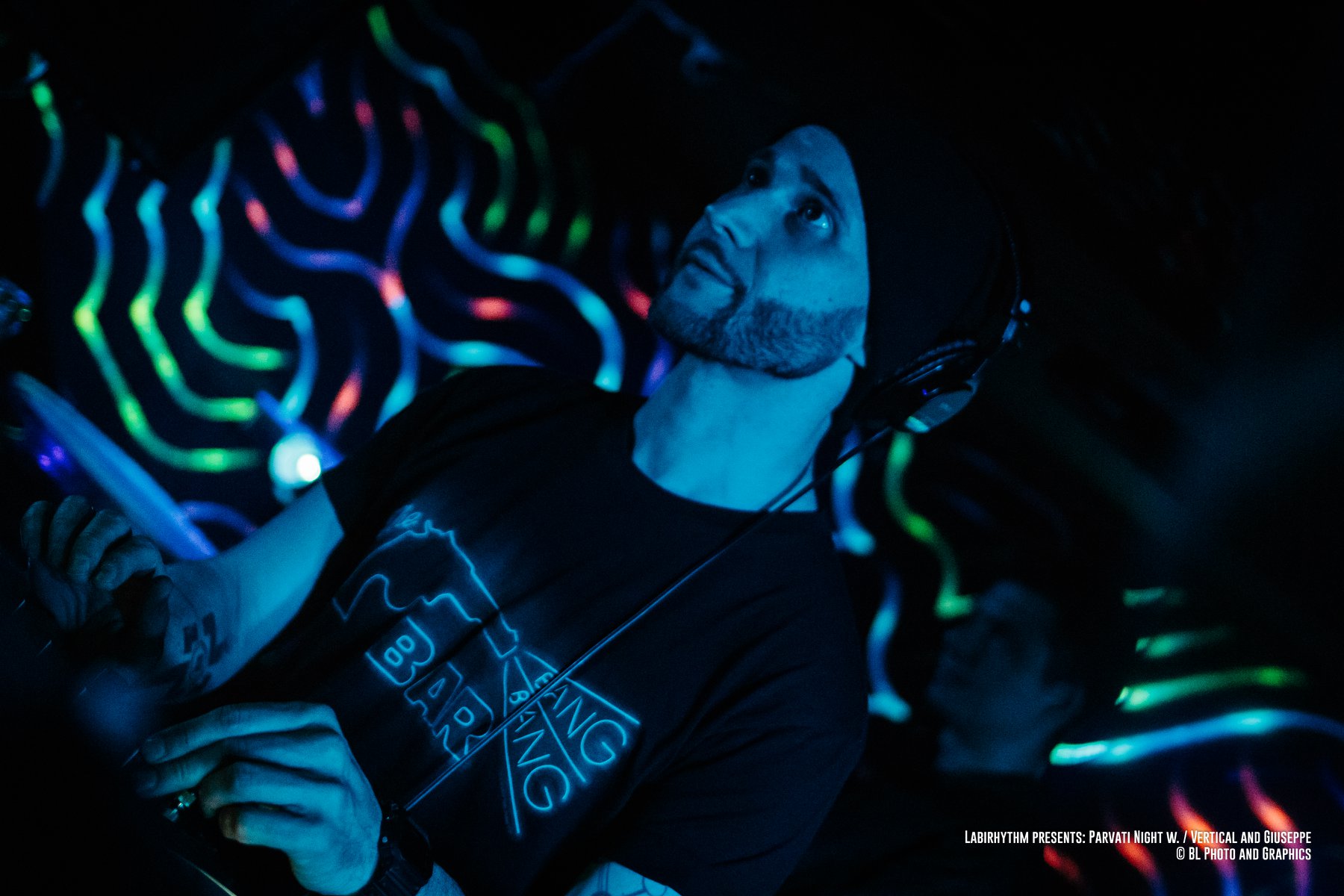 Contributors: Makró VJ (visual) Global Illumination (visual)
Ticket: 1000 HUF
Sponsored by NKA Hangfoglaló Program.