Zsolnay Light Art
The finalists of the Zsolnay Light Art: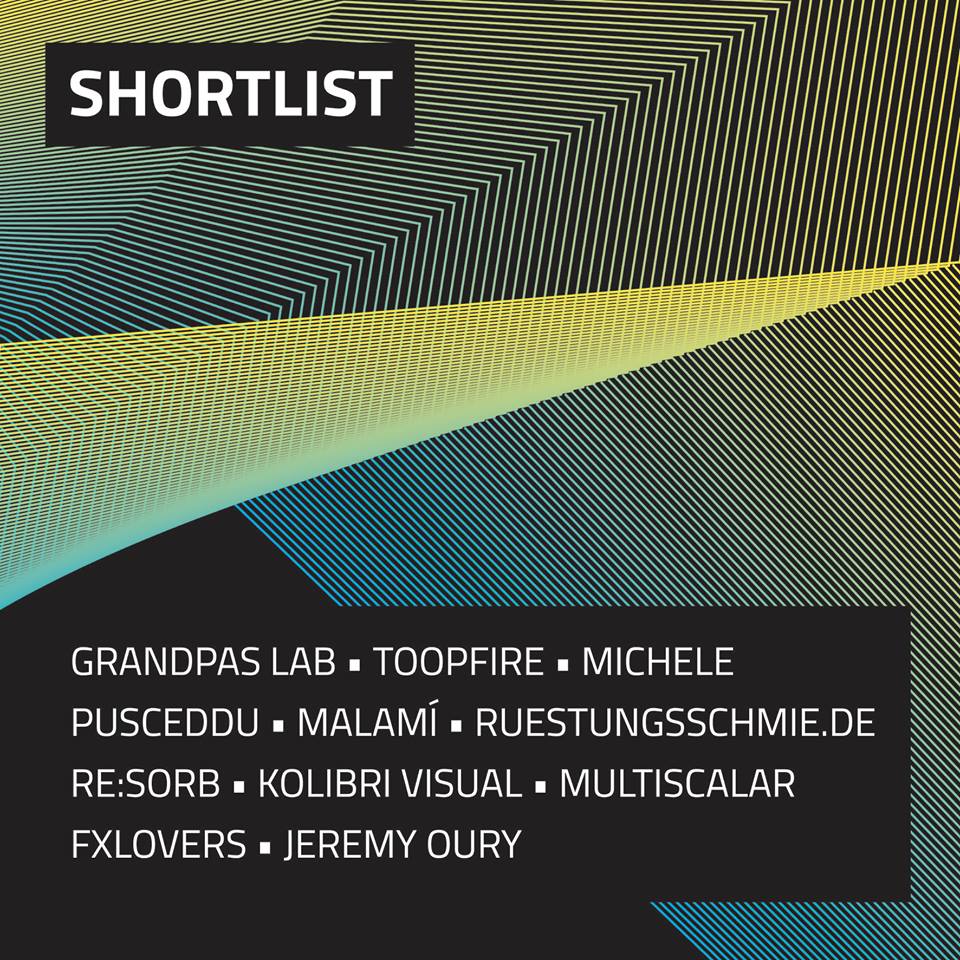 ---
As part of the Zsolnay Festival of Light 2019 Zsolnay Heritage Management Nonprofit Ltd. announced for the fourth time its annual international Zsolnay Light Art Mapping Competition composed on Pécs Cathedral, with a total prize money of €10.000.
Mappings will be displayed for three nights from June 28th to 30st on the façade of Pécs Cathedral as the main attraction of Zsolnay Festival of Light. As in the previous years, organizing partner and official host of the 2019 competition will be the internationally renowned Hungarian visual arts studio, Glowing Bulbs. A selection of out-of-competition works will be showcased on the night of June 28th – 30st, including Glowing Bulbs' epic work, 'The Book of Jonah'.
Besides the Southern façade, all four towers and the Cathedral's roof will be covered again with the magnificent work of competing artists.
Winner of the three Jury Prizes will be selected by an international Jury Panel, and shortlisted works will also be open for a public vote for the Audience Prize.
The members of the Jury: Fülöp Farkas, Hendrik Wendler, Tamás Vaspöri, Gianluca del Bobbo, Attila Vári.

The Zsolnay Light Art Mapping Competition is free for all visitors, and is recommended for all ages.
For further information on the festival program, please visit http://zsolnayfenyfesztival.hu.
About the competition
Theme: Pure Light
Site: Southern facade including the four towers and roof of Pécs Cathedral (see template)
Date of competition: June 28-30, 2019
Pályázatikiírás:
We are expecting audio-visual mappings reflecting on the subject, 'Pure Light', engaging with the architecture, spirit and traditions of Pécs Cathedral. During selection process the Jury will select a maximum of 10 pieces to be presented live.
The Competition is open to emerging and established artists, students and professionals – both individual and group applications are accepted.
Individuals under the age of 18 may only apply with written parental consent.
By registering, applicants automatically accept competition rules.
Prizes:
Zsolnay Light Art Grand Jury Prize €5.500
Zsolnay Light Art 2nd Place €3.000
Zsolnay Light Art 3rd Place €1.500
Zsolnay Light Art Audience Prize
Competition stages:

Application and Project proposal
Submission deadline:

April 08, 2019

April 15, 2019
Longlist announced: April 18, 2019
Criteria:
Registration on http://zsolnayfenyfesztival.hu/zsolnay-light-art
Completed Application form
Project proposal – candidates will be asked to write a short description of their project
Mood or Storyboard – attach still images of key scenes using a template provided by Zsolnay Mapping Festival, and present the mood of the accompanying music
Preview
Submission deadline: May 13, 2019
Shortlist announced: May 20, 2019
Criteria: Shortlisted participants shall present their complete project in fullHD resolution with music

Submitting Final Competition Material
Submission deadline: June 17, 2019
Uploading video and audio material of the work to be projected in full resolution according to the technical specifications provided in the competition tender
Contestants will be notified via e-mail upon registration and after each stage. If you have any questions, please contact us at lightart@glowingbulbs.com.